News.
Or view the New Zealand Geothermal Association Newsletters online here
New Zealand Geothermal Week 2023
NZ Geothermal Week is a celebration of all things geothermal, held in the heart of the Taupō Volcanic Zone. A collaboration between Amplify (Taupō's economic development agency) and the NZ Geothermal Association, NZ Geothermal Week provides a range of opportunities to immerse yourself in the geothermal world.
Being held 24th - 29th July, at various venues in and around Taupō, this Week is absolutely essential for all of those involved or interested in the geothermal industry.
NZGA Winter Seminar
The NZGA's Winter Seminar will be held on the Wednesday and Thursday of Geothermal Week, bringing together industry, policy makers, and interested parties to discuss the theme, "Energy Transition in Aotearoa – the role of geothermal".
26th + 27th July, Great Lake Centre, Taupō
Speakers will be announced from May 2023.
Coffee Cart sponsorship: Eastland Group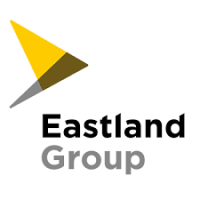 Thanks to Eastland Group, our Seminar attendees will receive complimentary barista coffee to start each day.
Student sponsorship: Ara Ake

Ara Ake are kindly sponsoring ten tertiary students to attend the Winter Seminar, enabling them to be a part of the important discussions held during the event.
Lunch sponsorship: Sumitomo Corporation
The lunches at the Seminar are sponsored by Sumitomo Corporation, keeping our attendees fuelled and engaged - thank you, Sumitomo.
Keynote sponsorship: EECA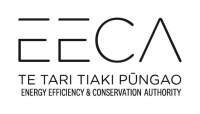 We look forward to EECA's keynote speeches, as they address the important challenges facing today's energy sector.
Dinner sponsorship: Phoenix Metalman Recycling

Our Seminar Dinner is kindly sponsored by Phoenix Metalman Recycling. Ensuring that the Seminar ends on a high, this event is not to be missed; tickets on sale soon.
Pre-Seminar NZGA Events
Field Trip: Generation Developments
25th July, Tauhara / Ngā Tamariki, Taupō
This field trip will include visits to Contact Energy's Tauhara build and Mercury's Ngā Tamariki power station. With Tauhara projected to be NZ's largest geothermal power station, and Ngā Tamariki demonstrating successful carbon reinjection trials, this field trip will showcase some of the best of Aotearoa's geothermal energy generation facilities.
Field Trip: The Natural Resource
25th July, Orakei Korako, Taupō
The Orakei Korako geothermal system is a Protected Geothermal System located approximately 6 km from the Ngā Tamariki geothermal field - itself a Development Geothermal System.
Although at the time of the Ngā Tamariki power station consenting phase it was accepted that these two fields were separate, given the relatively small separation distance, and in light of the high cultural, scientific, tourism and geodiversity values associated with Orakei Korako, the "potential" that these two systems were hydraulically connected in some way was a Ngā Tamariki development risk that could have resulted in significantly adverse consequences.
During this trip to Orakei Korako we will hear about the considerations taken into account, methods and continued testing that assures Iwi and the general public that the Orakei Korako System and its natural features remain fully protected.
25th July, Mavericks Gastro Pub, Taupō
Geothermal heat energy, or "Geoheat" is a renewable, off-grid, cost-effective heat energy source, delivering a range of temperatures from 4°C (refrigeration) up to 200°C.
Already used in New Zealand for dairy processing, timber processing, aquaculture and glasshouses, with additional uses such as biotech, floriculture and food processing in other countries, Geoheat can offer process heat solutions for a wide range of industry and production systems.
This workshop will focus on progressing the NZGA Geoheat Action Group strategic goals of near-doubling use of Geoheat by 2030.
26th July, Great Lake Centre, Taupō
The geothermal industry is highly focussed on reducing, utilising, and reinjecting the carbon dioxide emissions that are associated with the use of geothermal fluids. During this pre-Seminar workshop, we will hear from those within the industry who are developing these technologies.
Post-Seminar Dinner
27th July, Great Lake Centre, Taupō
We strongly encourage all of those who attend the NZGA Winter Seminar to join us for the Seminar Dinner! This networking event will include buffet dinner, drinks, and a fun quiz to round off the week's events.
Our thanks to Phoenix Metalman Recycling for sponsoring this dinner, and we look forward to mixing and mingling with our industry colleagues and friends.
Further Events
In addition to the NZGA events, NZ Geothermal Week will include further workshops, networking opportunities, career pathways initiatives, and open days showcasing NZ's geothermal success stories. More details and registration are available on Amplify's website.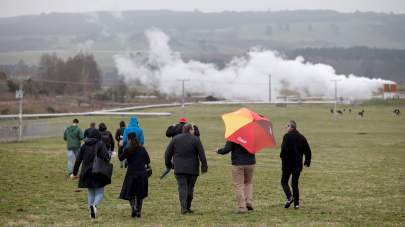 Student Sponsorship
In an effort to open up the offerings of New Zealand Geothermal Week to the next generation, NZGA is sponsoring ten tertiary level students to attend the Week.
Including tickets to the Winter Seminar, Pre-Seminar Field Trips, and Networking Events, as well as covering up to $400 of travel / accommodation expenses, this sponsorship is the ideal opportunity for students interested in joining the geothermal industry to connect with our sector.
Please get in touch for more information, applications close on Friday June 10th.
The NZ Geothermal Week Student Sponsorship is kindly funded by Ara Ake, Aotearoa New Zealand's national future energy centre.
Our thanks to the New Zealand Geothermal Week sponsors:
Gold

Silver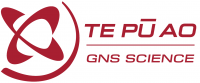 Bronze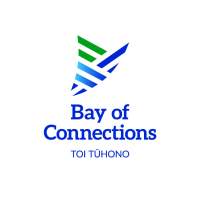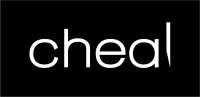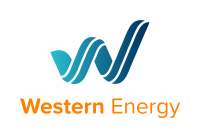 New Zealand Geothermal Week is brought to you by: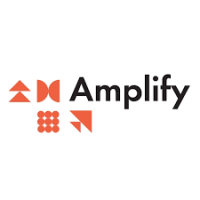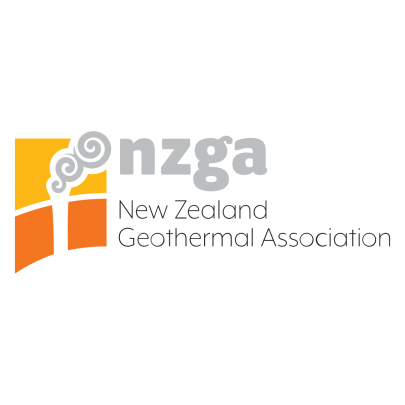 If you have any questions about NZ Geothermal Week or the NZGA Winter Seminar, please contact us directly.
Categories