News.
Or view the New Zealand Geothermal Association Newsletters online here
NZGA Seminar 2020: 20th August - Great Lake Centre, Taupō - **CANCELLED**
In light of the current COVID-19 situation, the NZGA have cancelled their 2020 Winter Seminar. Our thanks to all of those who have put time and effort into putting this event together, and we look forward to future events further down the line.
Topic: The Role of Geothermal in New Zealand's Economic Recovery
Register on the Eventbrite page here.
Preliminary Schedule: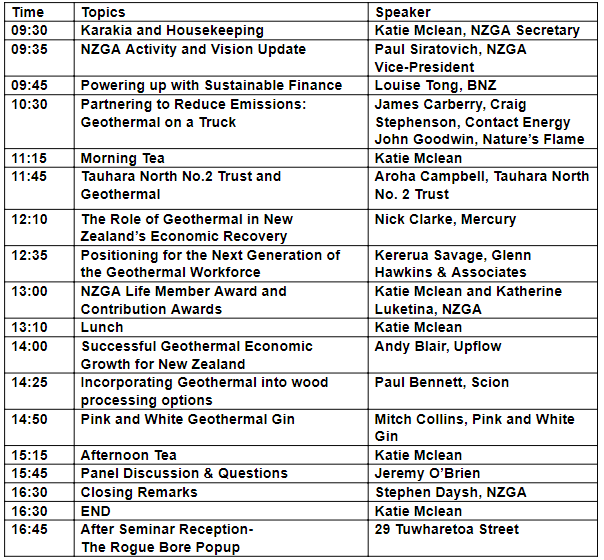 Speakers Profiles: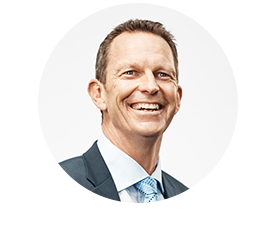 Nick Clarke
General Manager Geothermal & Safety
Mercury NZ
Nick joined Mercury in July 2015. He is responsible for the strategic and operational leadership of the company's geothermal operations in New Zealand, along with contributing to developing and delivering on our broader strategic priorities. He also has overall responsibility for health and safety across the business. Nick has experience across a range of sectors offshore and locally, most recently with Spark as Wholesale and International General Manager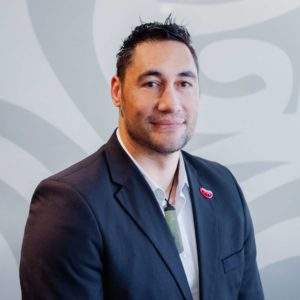 Kererua Savage
Consulting Manager
Glenn Hawkins and Associates
Kererua is currently is currently a trustee on Toi Kai Rawa, Bay of Plenty economic development agency, and working as a consulting manager at GHA bringing with him a wealth of experience in the government and banking sectors. Previously, Kererua worked in several government departments including Te Puni Kōkiri, Ministry of Business, Innovation and Employment, The Treasury and the Ministry of Justice holding roles ranging from Principal Analyst to Policy Manager. His most recent role was with Westpac NZ as the Area Business Development Manager for Iwi / Māori for Te Puku o Te Ika ā Māui. Kererua's knowledge and experience spans several industries and sectors including government, horticulture, geothermal, housing and banking.
Kererua did his Master of Business Administration at Victoria University and undergraduate business degree at Massey University. Kererua's spends a lot of his spare time doing voluntary work on Ahu Whenua Trusts around the Bay of Plenty.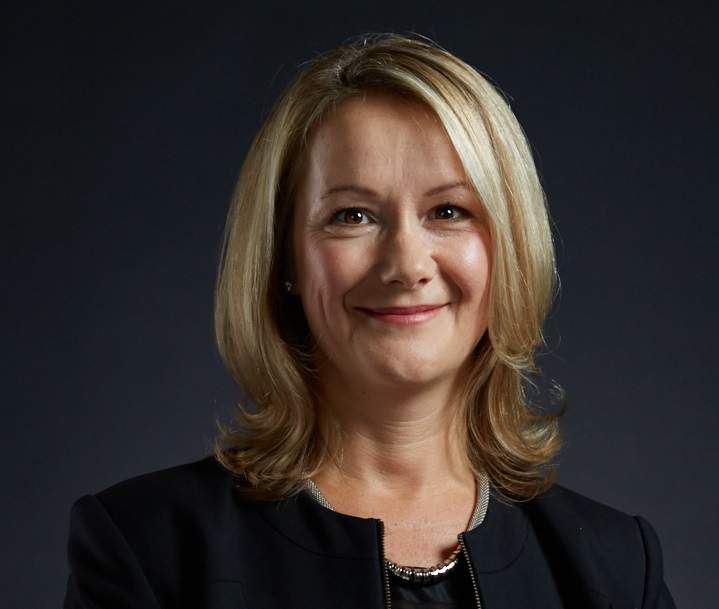 Louise Tong
GM Sustainable Finance
Corporate & Institutional Banking, Bank of New Zealand
Louise has over 20 years' experience in the banking industry in New Zealand, principally in corporate finance and financial markets. In her current role, she is responsible for supporting Bank of New Zealand (BNZ) customers to build and invest in a sustainable economy by allocating capital in a way that drives a positive social, economic and environmental impacts.
Prior to joining BNZ in May 2020, Louise worked for eight years in the energy sector for Contact Energy, where she held various responsibilities across funding, liquidity, financial market risks, technical accounting, credit and tax.
In 2017, Louise finalised Contact's NZ$1.8 billion (US$1.3 billion) green borrowing programme – the first green certification completed by a New Zealand issuer and the largest-ever single green certification by the Climate Bonds Initiative. In late 2019, Contact entered into a $50 million Sustainability Linked Loan, one of the first of its kind in New Zealand.
Since 2013, Louise has been on the board of INFINZ, a member based industry body for professionals working and participating in New Zealand's wholesale finance and capital markets. Louise was appointed Chair of INFINZ in December 2018. Louise has also held a position as an independent member of Auckland Council's Treasury Management Steering Group, overseeing the treasury function whose responsibilities include the management of the Council's circa $8 billion debt portfolio. Louise holds a degree with Honours in Civil Engineering from the University of Canterbury and a Masters in Applied Finance from Victoria University of Wellington.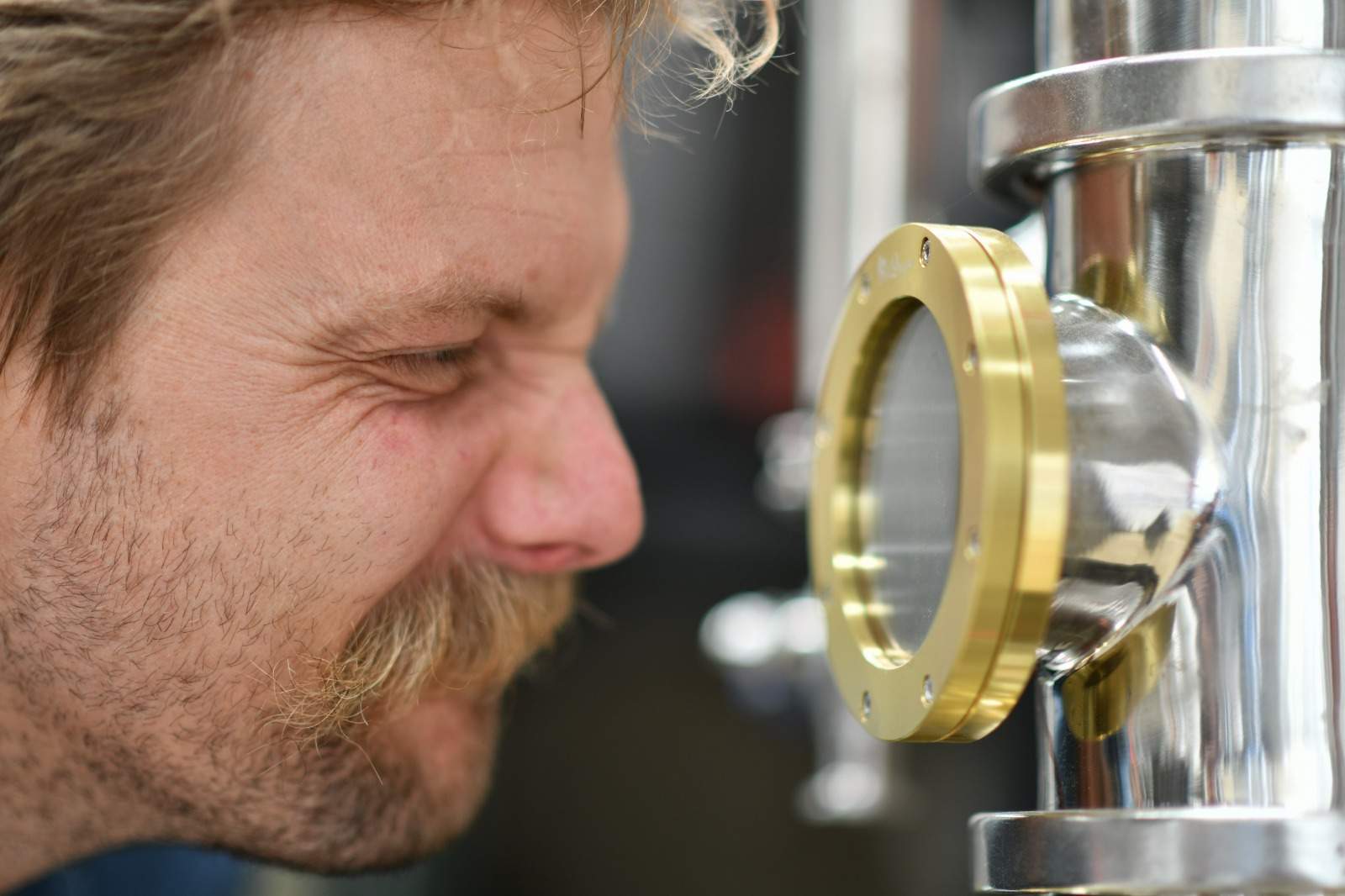 Mitch Collins
Co-founder
Pink & White Geothermal Gin
What started as a shared geothermal distillery dream a couple of years ago in a Lynmore garage is fast becoming a reality. Mitch, with Distiller Kurt Matthews and Brad Christie, is about to launch Pink & White Geothermal Gin in Rotorua.
With a lot of local charity, advice and support along the way, we have remained lean and have had a few delays along the way as with any startup.
Mitch is no stranger to the geothermal regulatory environment and for his sins, lived for a few years with Jeremy O'Brien and a Siamese cat named Stompy in London.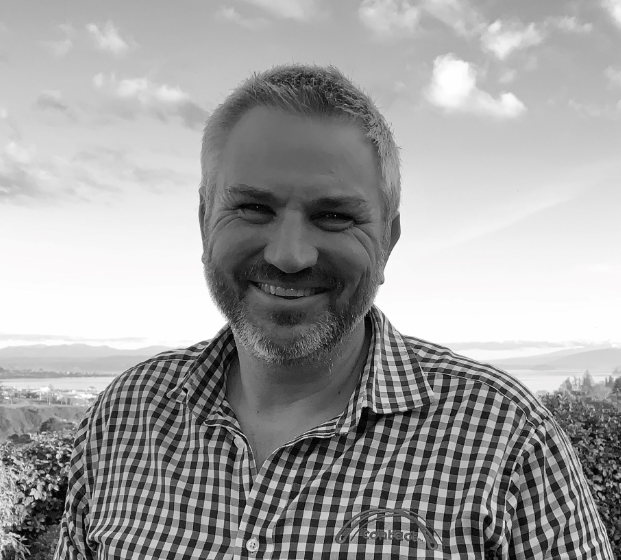 Craig Stephenson
Commercial Development Manager
Contact Energy
Craig Stephenson leads Contact's drive to develop alternative (i.e. non electricity generation) uses for geothermal resources – including the direct use of geothermal energy in industry and commercial activities and minerals extraction.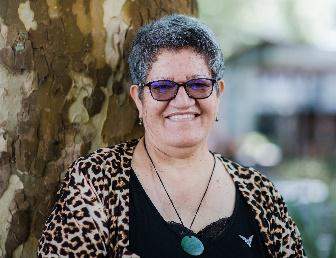 Aroha Campbell
Tauhara North No.2 Trust
Ko Tahumatua toku tupuna
Ko Ngati Tahu te Iwi
Ko Ohaki toku Marae
Ko Kakaramea toku maunga
Ko Waikato te Awa
Ko Maraea Phillips raua
Ko Te Rangi Phillips oku matua
Ko Aroha Campbell taku ingoa
I am the longest standing Trustee of 30 years with Tauhara North No.2 Trust – Matua Board and currently hold the internal position on the Financial Audit & Risk & Policy Sub-Committee; a director on the Kai Whenua (Food & Land), Charitable Company Limited, Rotokawa Joint Venture with partners Mercury and the Chair of Waiariki Woman's Refuge.
During my 11 years as CEO for Tauhara North No2. Trust we established a sound foundation for our owners and descendants ensuring our mission "Kia mau ki te whenua" Hold fast to the land, "Whakamahia te whenua" Make use of the land " Hei painga mo nga uri whakatipuranga" For the future generations. This korero was given to us by my grand uncle Tete Mihinui from my dad's whakapapa and Nanny Kurupai Whata from my grandmothers' whakapapa.
I am very passionate about giving back to our Marae within the rohe of Ngati Tahu – Whaoa, assisting in community Trusts at a governance level and providing strategic insight, support and advice for community and indigenous groups around the world looking to develop their own geothermal projects or wishing to collaborate with partners on geothermal developments. I get excited in creating an environment when interacting and listening to people and motivating them to find solutions and seeing their satisfaction and smile.
Nga mihi
'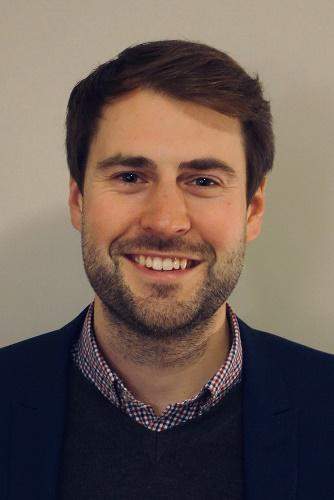 James Carberry
Head of Sustainable Opportunities
Contact Energy
James leads the Sustainable Opportunities team at Contact Energy, responsible for supporting commercial and industrial customers to transition to a low carbon future. James has a mechanical engineering background and is a certified Low Carbon Consultant.
His current focus includes growing Contact's Demand Flexibility offering, enabling businesses with heat intensive operations to connect directly to Contact's geothermal operations and promoting emissions reduction through electrification and energy efficiency projects.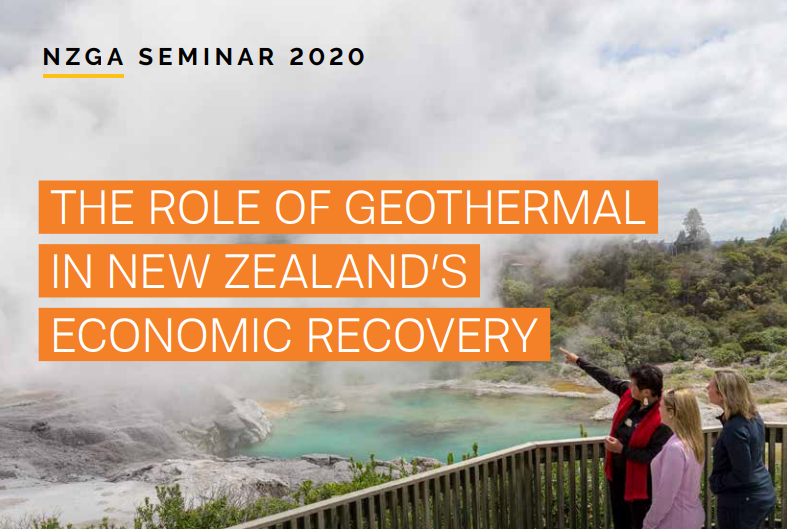 Categories