News.
Or view the New Zealand Geothermal Association Newsletters online here
Recap: Geothermal Week 2022
The much-anticipated NZ Geothermal Week was held 25th - 29th July in and around the Taupō district. With sixteen events occurring during the Week, and seven more associated events scheduled before and after the Week, this was a mammoth effort for all involved.
The NZGA organised three of the main events; our annual Winter Seminar, our 30th Anniversary celebration dinner, and a networking lunch for past and present NZGA Board members. We received extensive support from our members and sponsors, and were able to deliver all three events with great success.
The Winter Seminar was our largest yet, attracting over 170 attendees, both from within the geothermal industry and external parties. Our keynote speakers were Hon Dr Megan Woods, Minister for Energy & Resources, and Andrew Caseley, Chief Executive of the Energy Efficiency and Conservation Authority (EECA). The Seminar's theme was "Towards Net Zero: Building a Sustainable Future", and the focus of the day was how to reach this target alongside other industries and government agencies, working together towards a shared goal.
After a quick turnaround, the Seminar was followed by our gala dinner, celebrating thirty years of the NZGA. Everyone put on their finest attire and was in the mood for a party after a long day of presentations. During the festivities the Board awarded Aroha Campbell life membership of NZGA, for her significant contributions to the engagement of iwi and Māori trusts in geothermal prosperity for Aotearoa.
To round off the Week, we held a casual lunch for past and present Board members of NZGA. This was a fantastic opportunity to recognise the Association's development over the past thirty years, as well as recount the successes and experiences of the past week.
Amplify, Taupō's regional development agency, once again ran an impressive week, with events that attracted a diverse range of audience and speakers. You can read more about the full Geothermal Week here. Our thanks to EECA for sponsoring the 30th Anniversary Dinner, and to EECA and Ara Ake for sponsoring the Winter Seminar. Thank you as well to the generous support of our Geothermal Week sponsors:
Gold

Silver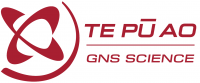 Bronze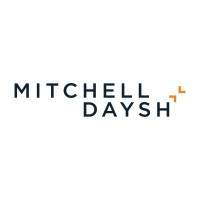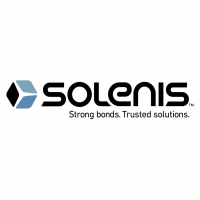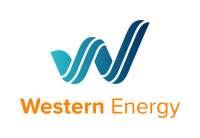 Presentation slideshows from the Winter Seminar can be found here.
Photos from the Winter Seminar can be found here.
Photos from the Anniversary Dinner can be found here.



Categories